The privatisation of the Royal Mail brought about many changes including the launch of a brand new product with a lower postage tariff than can be achieved via a SMART franking machine.
This NEW product is called Mailmark and it will always be the lowest cost tariff for sending any single franked letter.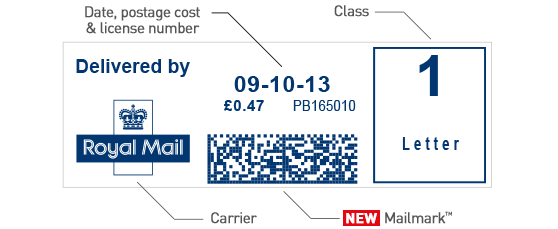 ​Complete the form below, to see how Mailmark can benefit your business and save you money

​

.